2022 BFE Beach Party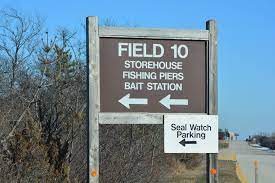 The 2022 edition of the Baldwin Foundation for Education Beach party will be held Saturday, September 10, 2022 at Field 10 ("Fishing Piers"). This is the same location as last year.
The event will run from Noon to 5:00pm.
Unfortunately the regular beach parking fee of $10.00 will be in effect. Consider carpooling.
The Mushrooms at Lido Beach were not an option this year due to ongoing renovation. 
Come on down and catch up with some of your classmates.